Nowadays, the cell surface molecules which can regulate the process of cell adhesion have gotten much attention since it helps to study the underlying mechanism of cell adhesion. Numerous, cell-cell adhesion assays employ microscopic observation and photomicroscopy. They are time-consuming and expensive. Here, we will introduce some powerful, convenient and rapid methods for the cell adhesion analysis.
Interactive laser scanning cytometry: this method detects the cell adhesion by making the cells fluorescently labeled and the cells which can interact with the target cells will be verified by the use of the resolving power of the interactive laser cytometer.
The resolving of the scans allows for analysis of multiple sub-populations within a mixture of hetrogenous cells. It also allows the designed experiments feasible and can do multiple assays to increase statistical validity. Furthermore, this method can obtain types of data not previously possible and can be applied to any cell-cell adhesion system in which one cell type is adherent and in which the other cell type is appropriately tagged with fluorochrome.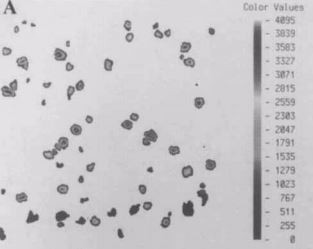 Figure 1: The results of cell adhesion assay by Interactive laser scanning cytometry
Confocal laser scanning microscope: this is a highly advanced technique to research the cell-cell adhesion, which has many advantages such as high resolution. It also makes use of fluorescent labeling technique to obtain the analysis of cell adhesion. Different types of cells which will be researched are labeled with different fluorescent dyes and they will be excited in lasers and emit different colors of fluorescence. We can label the cell membrane or molecules on the cell surface, which involve in the process of cell adhesion such as adhesion receptor and regulatory molecules. We can directly observe the interaction of cells by the different fluorescent colors in the confocal fluorescent microscopy. It is simply and powerful for us to research the cell adhesion.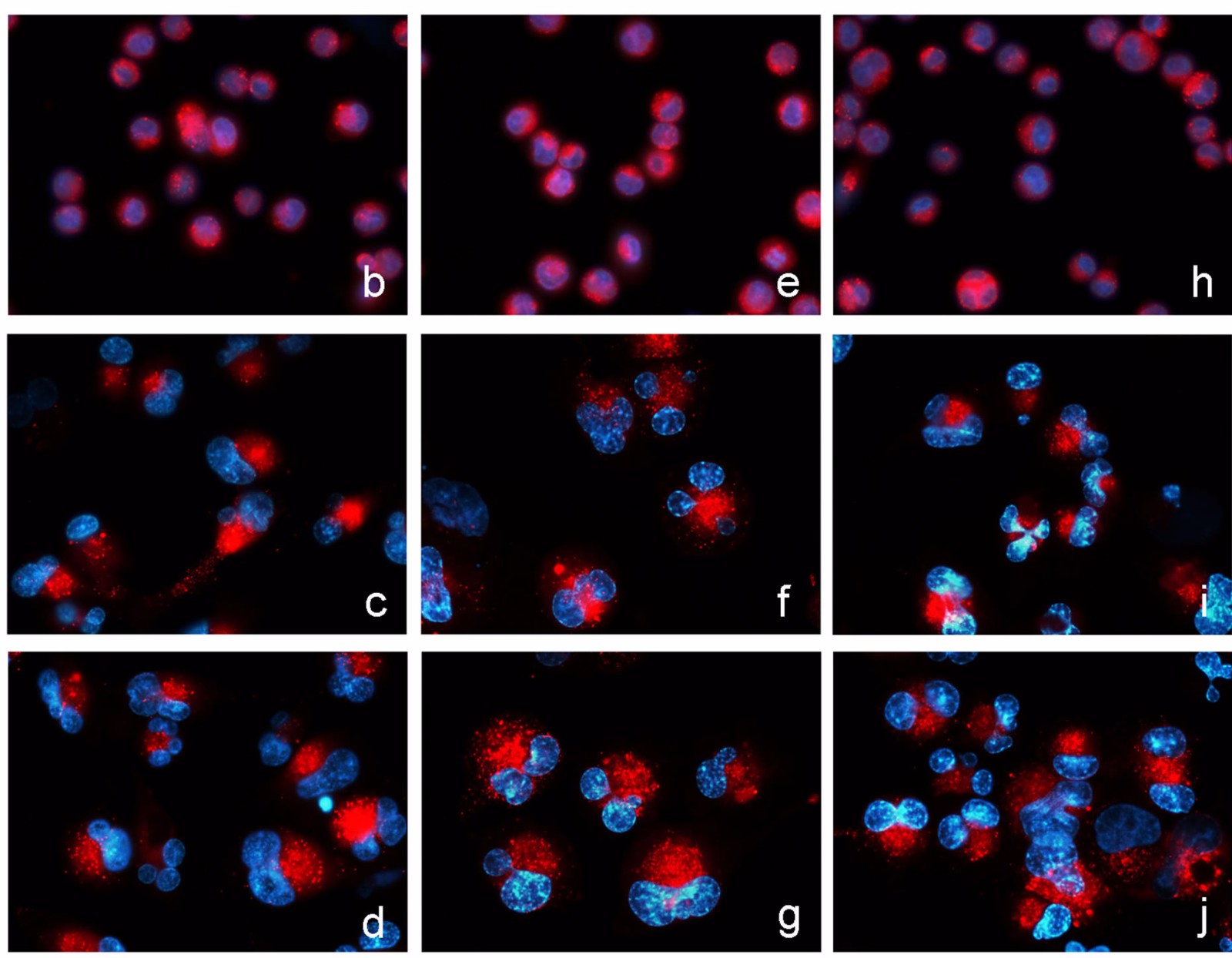 Figure 2: The results of cell adhesion assay by confocal laser scanning microscope
In our laboratory, we have both of the two powerful and high throughput image systems and experienced experts. You can choose the best suitable system for your research. A better result can be acquired in our service and large amount of quality data can be obtained, which make it possible to get a further research on cell migration including the mechanisms.
How to place an order:

*If your organization requires signing of a confidentiality agreement, please contact us by email.
* For scientific research only