Mitotic catastrophe refers to a mechanism of delayed mitosis-linked cell death, a sequence of events resulting from premature or inappropriate entry of cells into mitosis caused by chemical or physical stresses. Creative Bioarray can provide customers with mitotic catastrophe detection services to help your research on cell death.
Background
Mitotic catastrophe is characterized by an unscheduled or prolonged activation of mitotic drivers followed by cell death. In some cases, permanent cell cycle arrest following the aberrant mitosis is also regarded as an outcome of mitotic catastrophe. Causes of mitotic catastrophe include unscheduled entry into mitosis from interphase or prolonged mitotic arrest result from the activation of the spindle assembly checkpoint.
Mitotic catastrophe involves cell death or arrest during or after defective mitosis. The molecular basis of cell death during mitotic catastrophe is not fully understood. There is good but not definitive evidence that cyclin B1–CDK1 activity is involved in activating the death signals. While the underlying principles of CDK1-mediated toxicity remain largely unresolved, a few targets that affect survival have been identified.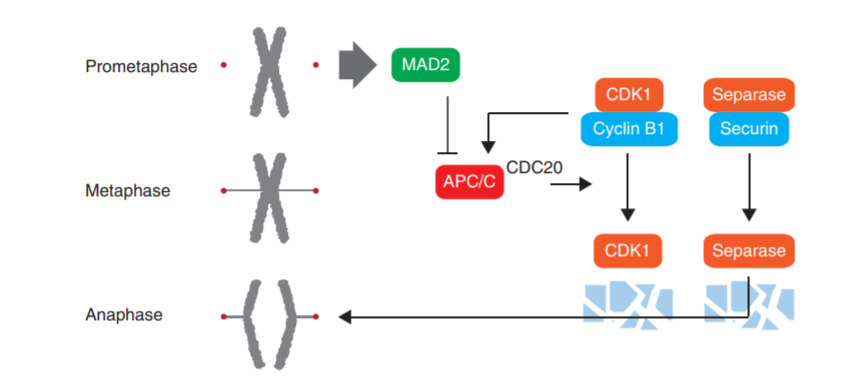 Figure1. Mitotic Catastrophe (Poon, et al. 2016).
Our Services
Mitotic catastrophe is a non-apoptotic programmed cell death pathway that has been confirmed by research in recent years and has gradually gained attention. Our services include but are not limited to:
Mitotic Catastrophe Markers Detection Service
Mitotic catastrophe has long been considered a mode of cell death resulting from premature or inappropriate entry of cells into mitosis or caused by chemical or physical stresses. Mitotic catastrophe is a cell death modality linked to morphological, and more importantly, 'historical' features of the cell, thereby requiring a specialized method of detection.
Creative Bioarray has improved a set of experimental procedures and software settings that allow the quantification of mitosis, ploidy, supernumerary centrosomes and apoptotic cell death by fluorescence (video) microscopy coupled to automated image analysis.
Mitotic Catastrophe Markers
Antibodies
Mcl-1, Bim, Caspase-8, Cdk1,
Bcl-2, Bcl-XL, Cyclin B
ELISA
Mcl-1, Cdk1, Cyclin B, Cytokine Multiplex Assays
In addition, based on a professional platform and rich experience, Creative Bioarray can also provide a variety of related maker testing services to make your research faster and more accurate.
Customer Notice
Customers provide
Experiment samples
Test purpose
Test requirements
We deliver
High-quality test reagents
Experiment process
Photos and relevant analysis data
Complete experiment report
Experiment cycle
The time depends on the experiment content
Advantages of Our Services
Multiple choices

We provide you with a comprehensive method to detect the cell cycle, you can choose according to your needs.

High standard

The experimenters have many years of successful experiment experience and can guarantee the standard of experiment operation and experiment process.

Cheap price

We provide customers with the most comprehensive services at the most favorable price, and help customers save scientific research funds reasonably.

Short time

We have a full set of testing equipment and professional experimental platform, and feedback results for customers in the shortest time.

Safety

All experiments have signed confidentiality agreements, focusing on protecting customer privacy.
If you are interested in our services, please contact us for more detailed information.
Reference:
Poon, R. Y. C. Mitotic Catastrophe. Encyclopedia of Cell Biology. 2016, 3: 399–403.
* For scientific research only