Cell viability is an indicator of the proportion of healthy living cells in a population. Cell viability assays can be used to determine the general health of cells, optimize culture or experimental conditions, and measure cell survival after compound treatment (as in drug screening). Typically, cell viability assays provide a readout of cell health by measuring metabolic activity, ATP levels, or cell proliferation. Cell viability can also be assessed with cytotoxicity assays that provide readouts for markers of cell death such as loss of membrane integrity. The combined use of cell viability and cytotoxicity assays is an important tool for assessing cellular responses to target test compounds.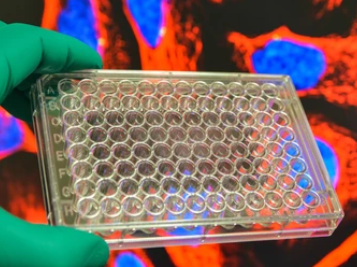 Product categories related to cell viability, proliferation and cytotoxicity
Cell viability is an important indicator for judging whether cells cultured in vitro can grow normally under certain conditions, such as drug treatment, radiation or ultraviolet irradiation, and changes in culture conditions. Cell activity detection indicators usually include cell membrane permeability to nucleic acid dyes, metabolic activity, membrane potential, etc. There are many research methods for cell proliferation, including: MTT, MTS, CCK8, etc.
Creative Bioarray is a global biotechnology company with advanced technology and professional scientists. Our team members are experts in the fields of molecular biology, immunology and cytology at home and abroad. We integrate research and development services, manufacture and supply of consumables and reagents, aiming to provide a variety of high-quality products and services to customers around the world. Our cell viability detection kits are mainly divided into the following two categories:
If you are interested in our services, please contact us for more detailed information.
* For scientific research only