The mitotic catastrophe (MC) is a new form of cell death, a phenomenon of cell death caused by the disorder of mitosis. It is a non-apoptotic programmed cell death pathway that has been confirmed by research in recent years and has gradually gained attention.
Background
Mitotic catastrophe is accompanied by chromatin condensation, mitochondrial release of pro-apoptotic proteins (especially cytochrome C and AIF), caspase activation and DNA degradation.
The main causes of mitosis disasters are:
Mitotic catastrophe may be caused by DNA damage, which directly affects the integrity of chromosomes by interfering with the mitotic spindle.
MC caused by mitotic defects
The mitotic catastrophe may be caused by drugs that directly interfere with mitotic spindle formation and cell division and directly affect mitosis, or the lack of proteins and protein complexes involved in the process of mitosis itself.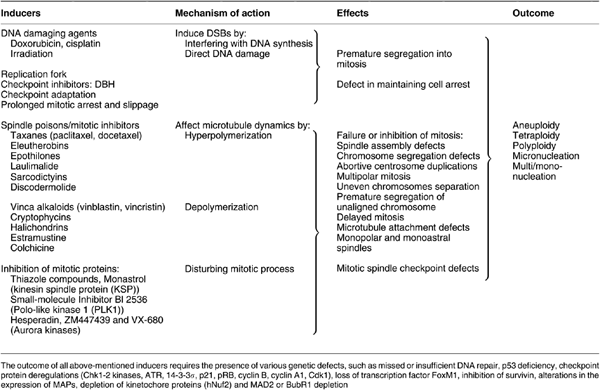 Figure1. Death through a tragedy: mitotic catastrophe[1]
Understanding how to regulate mitotic catastrophe, including the various conditions that trigger the process, the mechanisms that regulate cell death and mitotic sliding, and the genetic determinants that regulate various cell fates, will change our understanding of tumorigenesis and anti-mitotic drug therapy.
Our Services
Creative Bioarray has many years of experience in cell death research. We can provide research services to detect various forms of cell death, including mitotic catastrophe.
Our services include but are not limited to:
Customer Notice
Customers provide
Experiment samples
Test purpose
Test requirements
We deliver
High-quality test reagents
Experiment process
Photos and relevant analysis data
Complete experiment report
Experiment cycle
The time depends on the experiment content
Advantages of Our Services
High standard

The experimenters have many years of successful experiment experience and can guarantee the standard of experiment operation and experiment process.

Cheap price

We provide customers with the most comprehensive services at the most favorable price, and help customers save scientific research funds reasonably.

Short time

We have a full set of testing equipment and professional experimental platform, and feedback results for customers in the shortest time.

Safety

All experiments have signed confidentiality agreements, focusing on protecting customer privacy.
If you are interested in our services, please contact us for more detailed information.
Reference:
Vakifahmetoglu, H., Olsson, M. & Zhivotovsky, B. Death through a tragedy: mitotic catastrophe. Cell Death Differ.2008,15: 1153–1162.
* For scientific research only