Introduction
Drug targets refer to the binding sites of drugs in the body, including gene sites, receptors, enzymes, ion channels, nucleic acids and other biological macromolecules. The unclear target is a key challenge in drug development. The target must be found before a drug screening. Target discovery is the first stage of drug development. To develop a treatment for a previously incurable disease, identifying and confirming potential targets are necessary. This is the task at the target discovery stage.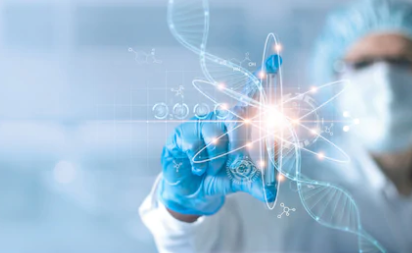 Solutions for You
Among the existing drugs, the receptor is the most important target, and more than 50% of drugs use the receptor as the target. More than 20% of drugs target enzymes, especially enzyme inhibitors, which have a special status in clinical applications. About 6% of drugs target ion channels. 3% of drugs target nucleic acids. About 20% of drug target needs further study.
Creative Bioarray provides one-stop and customized services to help your research. We provide various screening models for major targets such as G protein-coupled receptors, kinases, ion channels, and transporters. Our focus is in the area of cell death. Our screening capabilities include cell line construction for receptors, enzymes and ion channels, biochemical analysis, cell-based functional testing and other technical means, which can help you find and screen cell death-related targets.
Project Process
In the process of drug development, all workflows are based on targets. Creative Bioarray has rich experience, professional personnel and an advanced experimental platform in the field of cell death target research. We are committed to providing the best solution for each analysis task to meet the needs of customers in all aspects. If you have any requirements or questions, please feel free to contact us.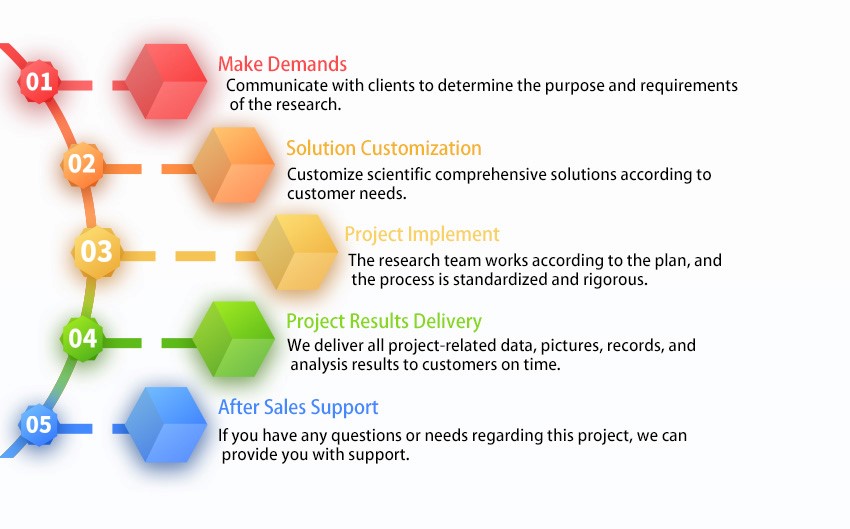 Why Choose Us
Professional Platform and Excellent Team
We have a professional technical platform, equipped with advanced instruments and talented and well-trained experts.
Committed to Quality
We put quality first. We provide high-quality products, services and solutions to support customers worldwide.
World-class Service Capabilities
We provide one-stop service, from order to final report, to provide the best solution for your research. We hope to help you complete your research more easily and efficiently.
Customer-centric
We adhere to a mutually beneficial and win-win cooperation model, pay attention to customer needs and goals, and create the greatest value for customers.
If you are interested in our services, please contact us for more detailed information.
* For scientific research only