Introduction
Pharmacokinetics is the study and characterization of the biochemical and physiological effects of drugs in the body. Drugs refer to chemical substances, such as hormones, nutrients, and toxins. Pharmacokinetics studies the internal processes of drugs (including absorption, distribution, metabolism and excretion), and uses mathematical principles and methods to explain the dynamics of drugs in the body.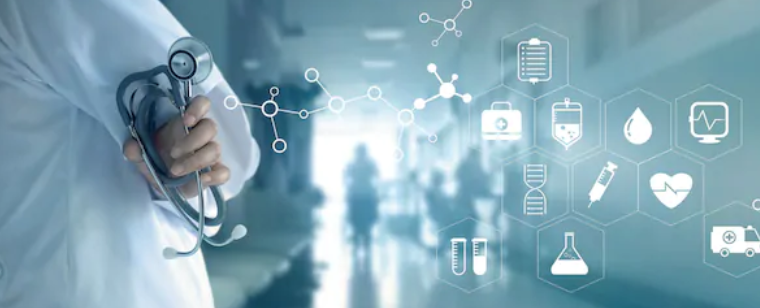 Solutions for You
The Creative Bioarray preclinical pharmacokinetics service department has a group of senior professionals with solid theoretical knowledge and rich experience designing and implementing experiments and providing biological analysis and data analysis.
Creative Bioarray' pharmacokinetics laboratory can design and carry out in vivo and in vitro pharmacokinetic tests and provide customers with a complete set of pharmacokinetic evaluation and optimization services.
In Vivo Research
Creative Bioarray has extensive experience in in vivo pharmacokinetic studies. Various routes of administration include: subcutaneous injection, intraperitoneal, intravenous, and nasal cavity.
Absorption, distribution, metabolism and excretion (ADME)
Intracorporal process of drugs and major PK parameter
Bioavailability
Bioequivalence
In Vitro Research
Creative Bioarray has extensive experience in in vitro pharmacokinetic studies. In vitro research refers to research projects such as metabolic stability, P450 induction and inhibition, metabolic pathway research, and metabolite identification. Our animal models are available in many species, such as rats, mice, rabbits, dogs, monkeys, etc.
Species variation in metabolism
Drug-drug interactions
Drug absorption and kinetics
Protein binding
Metabolite Identification (MetID)
Creative Bioarray' MetID team is composed of experienced scientists. It provides fast and reliable in vivo and in vitro metabolite identification and reactive metabolite capture services, and supports new drug screening and domestic and foreign IND applications. Since its establishment, it has successfully completed a large number of different types of research projects for customers, including the challenging peptide MetID research.
Project Process
Creative Bioarray' pharmacokinetic research team is highly trained and has reliable technical capabilities. Our scientific researchers have rich experience in drug discovery and development, and can provide timely assistance for your research design, data interpretation, plan formulation and implementation. We strive to understand the uniqueness of each project, just to design each pharmacokinetic study more efficiently. At the same time, our advanced research equipment is fully supported by professional technical laboratories to ensure that the data meets the high standards of the scientific research field.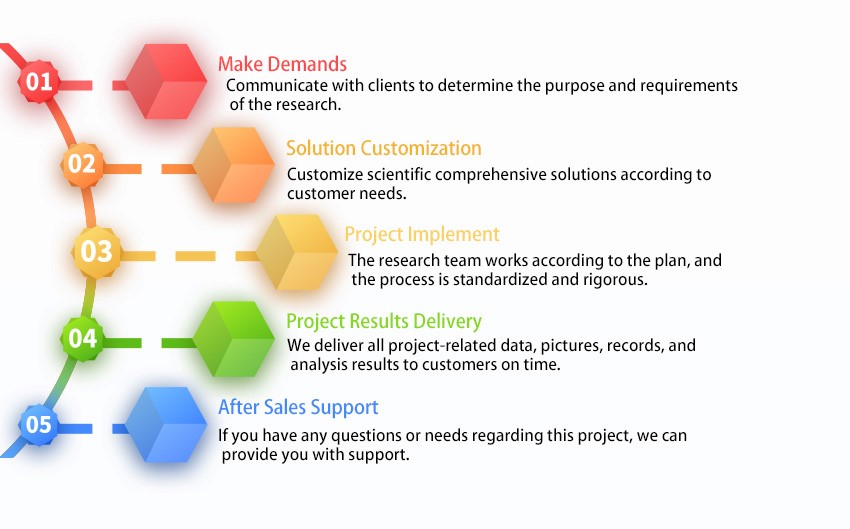 Why Choose Us
Professional Platform and Excellent Team
We have a professional technical platform, equipped with advanced instruments and talented and well-trained experts.
Committed to Quality
We put quality first. We provide high-quality products, services and solutions to support customers worldwide.
World-class Service Capabilities
We provide one-stop service, from order to final report, to provide the best solution for your research. We hope to help you complete your research more easily and efficiently.
Customer-centric
We adhere to a mutually beneficial and win-win cooperation model, pay attention to customer needs and goals, and create the greatest value for customers.
If you are interested in our services, please contact us for more detailed information.
* For scientific research only