Introduction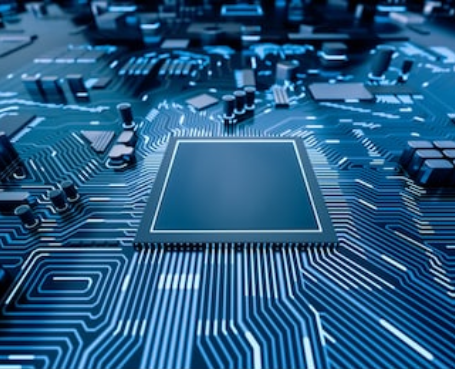 Biochip technology is a miniature biochemical analysis system that integrates the discontinuous analysis process in life sciences on the surface of a silicon chip or a glass chip based on the principle of a specific interaction between molecules through microfilming technology. It can achieve the accuracy, speed, and large-information detection of cells, proteins, genes and other biological components.
A single chip experiment can simultaneously screen multiple signal pathways and obtain the precise position of specific modulation sites, providing a clear research direction for the in-depth exploration of subsequent biological phenomena. Therefore, the use of chips for gene expression profiling has become a widely used detection method in the fields of physiological regulation, biomarkers, disease mechanisms, and drug screening.
Solutions for You
Creative Bioarray has a professional platform to research cell death pathways. The main methods of cell death pathways detection include but are not limited to:
PCR Chip Detection
qPCR array is an important tool for basic biological research of signaling pathways and clinical disease research. This functional classification chip uses SYBR Green fluorescent quantitative PCR technology to focus on the detection of gene expression levels in a signal pathway. It has the advantages of strong pertinence, high sensitivity, accuracy and reliability.
Creative Bioarray can provide you with complete cell death-related functional classification qPCR array technology services. Provide us with well-preserved tissue or cell samples, and we can complete the experimental operation and data analysis for you. We can also personalize qPCR array services as requested.
Cell death pathway finder PCR Array Detection
Apoptosis PCR Array Detection
Autophagy PCR Array Detection
Cell necrosis PCR Array Detection
Cell Pyrolysis PCR Array Detection
…….
Antibody Chip Detection
Antibody array is a kind of protein chip with the characteristics of miniaturization, integration and high throughput. The antibody array is a convenient and quick tool for analyzing the activation state of signal pathways, which can be used to detect the expression abundance of proteins related to a specific physiological or pathological process. It can be widely used in the detection of signal pathway changes under stimulating conditions such as drugs, gene interference, and environmental pressure.
Creative Bioarray can provide you with a variety of antibody array research services for cell death-related pathways. Our antibody arrays customization platform is dedicated to providing personalized cytokine antibody arrays solutions for researchers, providing comprehensive technical support and services from antibody arrays customization to experiments and data analysis.
Project Process
Creative Bioarray has rich research experience in cell death-related array design and detection. Relying on a professional equipment platform and an experienced scientific research team, we can guarantee the high-quality completion of your project.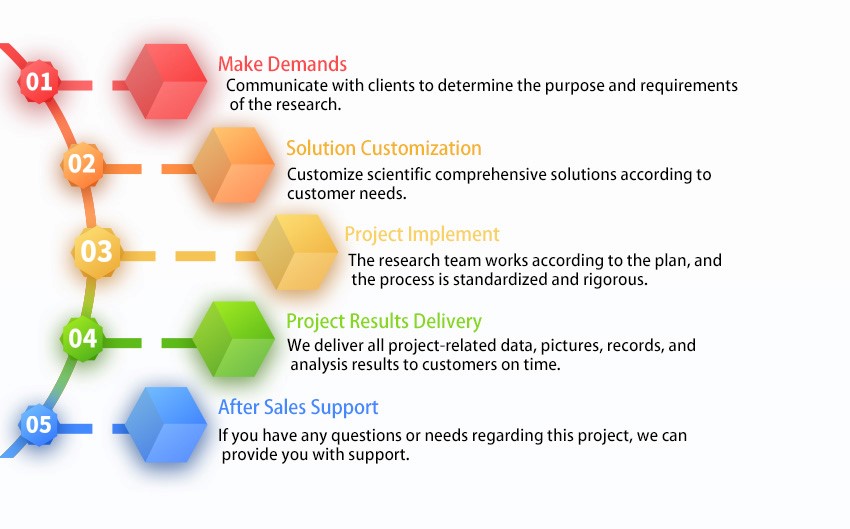 Why Choose Us
Committed to Quality
Creative Bioarray arrays customization and testing services have many advantages:
High sensitivity
Save time and money
Save samples
Results are intuitive and easy to interpret
Professional Platform and Excellent Team
We have a professional technical platform, equipped with advanced instruments and talented and well-trained experts.
World-class Service Capabilities
We provide one-stop service, from order to final report, to provide the best solution for your research. We hope to help you complete your research more easily and efficiently.
Customer-centric
We adhere to a mutually beneficial and win-win cooperation model, pay attention to customer needs and goals, and create the greatest value for customers.
If you are interested in our services, please contact us for more detailed information.
* For scientific research only