Introduction
The liver plays a vital role in transforming and removing chemicals in the body. It is also a common target tissue for various toxic substances, because its structure and function make the liver highly sensitive to heterologous organisms. Overdosing certain drugs and chemicals, or sometimes taking them within a therapeutic dose range, liver cell damage could occur. Importantly, more than 900 drugs have been reported to cause liver damage. In addition, drug-induced liver injury (DILI) is also one of the main reasons for drug withdrawal after marketing. Therefore, it is critical to determine the potential liver toxicity of chemicals in the early stages of development before the IND-enabling studies.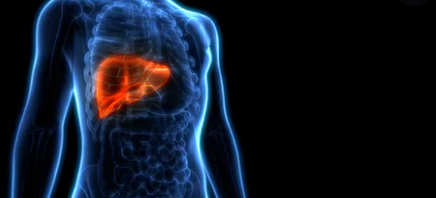 Solutions for You
Creative Bioarray has developed a variety of liver toxicity determination methods for customers. With rich experience and advanced technology, we are able to provide in vitro cell-based toxicity tests to imitate in vivo tissue studies and conduct safety assessments in the early stages of drug development. Creative Bioarray currently provides liver toxicity assessment programs including but not limited to:
In silico models
QSAR/Molecular descriptors
Structural alert
2D in vitro cell models
HepG2
Co-cultured with human hepatocytes, stromal cells
In vitro cell-free assays
3D liver toxicity model
14 Day Hepatotoxicity Testing
Cross-species Hepatotoxicity Testing
DILI Evaluation Service
Acute liver failure
CYP assay
Project Process
Creative Bioarray can provide global customers with various toxicology assessment services, including liver toxicity evaluations. We are committed to providing customers with one-stop service in a fast and cost-effective manner. We use the most advanced technologies to bring you the best quality services.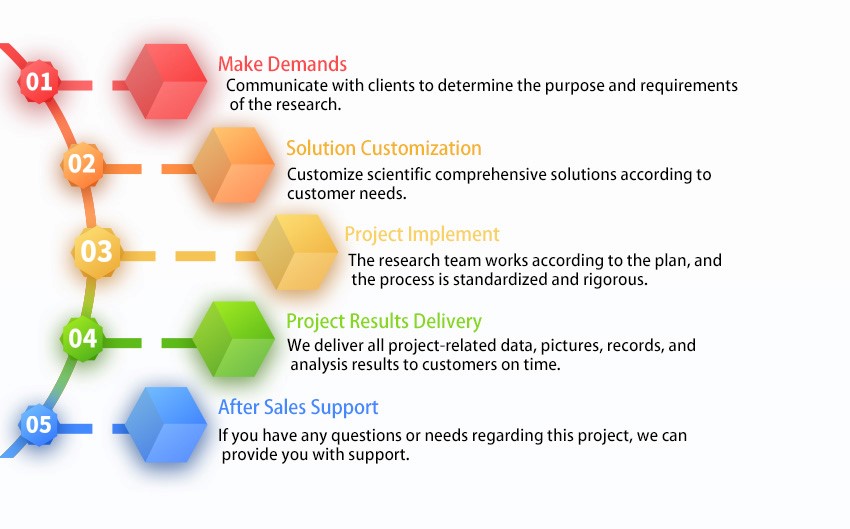 Why Choose Us
Professional Platform and Excellent Team
We have a professional technical platform, equipped with advanced instruments and talented and well-trained experts.
Committed to Quality
We put quality first. We provide high-quality products, services and solutions to support customers worldwide.
World-class Service Capabilities
We provide one-stop service, from order to final report, to provide the best solution for your research. We hope to help you complete your research more easily and efficiently.
Customer-centric
We adhere to a mutually beneficial and win-win cooperation model, pay attention to customer needs and goals, and create the greatest value for customers.
If you are interested in our services, please contact us for more detailed information.
* For scientific research only