Introduction
Drug cardiotoxicity refers to the toxic side effects of drugs that cause damage to the myocardium, leading to arrhythmia, abnormal systolic or diastolic dysfunction, and even heart disease such as myocardial hypertrophy or enlarged heart. Cardiotoxicity is one of the most important factors for drug development and compound screening. Since 1981, at least 10 best-selling drugs have been withdrawn due to cardiotoxicity found in the sales process, which has brought huge economic losses and severe market impact to pharmaceutical companies. At the same time, cardiotoxicity has also become one of the main factors for the failure of drug development. Establishing in vitro screening early in drug development is essential to prevent irreversible losses later.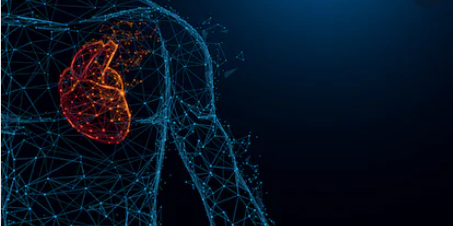 Solutions for You
Creative Bioarray has extensive experience in the evaluation of drug safety and toxicity, and can provide standard methods and new methods for evaluating cardiotoxicity.
Our Calcium Transients Service provides cardiac safety assessment by monitoring spontaneous Ca2+ transients in human iPSC-derived cardiomyocytes with high-throughput capability. We can detect the effects of drugs on the electrophysiology of cardiomyocytes during short-term and long-term uses. This helps speed up your decision-making in the early stages of preclinical drug development.
Acute Cardiac Safety - MEA Analysis
We offer a real-time, label-free measurement of cardiotoxicity using human iPSC-derived cardiomyocytes. In addition to detecting the acute effects of drugs, it can also be used to detect chronic cytotoxicity.
Acute & Chronic Cytotoxicity - Impedance Analysis
We use iPSC-derived cardiomyocytes to measure cardiotoxicity and deliver accurate and reliable results. In addition to detecting the acute effects of drugs, it can also be used to detect chronic cytotoxicity.
Structural Cardiotoxicity - Troponin Detection
During preclinical and clinical drug development, cardiotoxicity is an important reason for the failure of research and development. We use fully validated and functional human iPSC-derived cardiomyocytes for experiments to provide early structural cardiotoxicity determinations, which are suitable for high-throughput safety and toxicity screening of compounds.
Multiparametric Functional & Structural Cardiotoxicity
We provide a multiparametric analysis to investigate the potential cardiotoxicity of test compounds over a relatively long-time span. The main content of this service is to use fully functional and validated cardiomyocytes derived from hiPSC to perform a combined functional and structural toxicity analysis after compound treatment.
Project Process
Creative Bioarray provides comprehensive cardiac toxicology services to better assess the cardiac safety and toxicity of candidate drugs. Our services are customizable to meet your specific needs.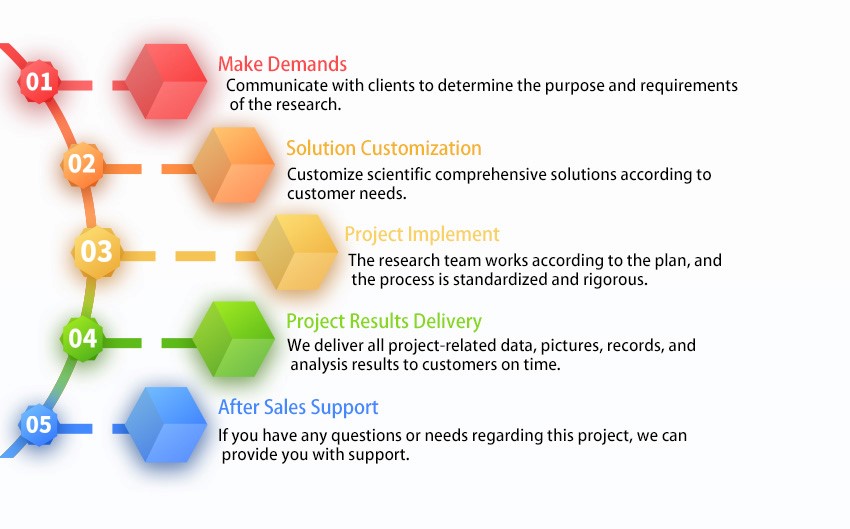 Why Choose Us
Professional Platform and Excellent Team
We have a professional technical platform, equipped with advanced instruments and talented and well-trained experts.
Committed to Quality
We put quality first. We provide high-quality products, services and solutions to support customers worldwide.
World-class Service Capabilities
We provide one-stop service, from order to final report, to provide the best solution for your research. We hope to help you complete your research more easily and efficiently.
Customer-centric
We adhere to a mutually beneficial and win-win cooperation model, pay attention to customer needs and goals, and create the greatest value for customers.
If you are interested in our services, please contact us for more detailed information.
* For scientific research only