Introduction
Cell death is a common phenomenon in the biological world. It is different from the death of the body. In normal human tissues, thousands of cells die every day. The way of cell death can be divided into two categories: necrosis and programmed cell death.
Cell necrosis is a passive response of cells to external damage, such as ischemia, high fever, physical and chemical damage and biological invasion, etc., which can cause rapid cell death. Cell necrosis is related to many human diseases, such as severe acute hepatitis caused by a viral infection, blindness caused by glaucoma. Programmed cell death is a process in which cells follow specific procedures under certain physiological or pathological conditions to end their own lives. Many factors induce programmed cell death, including external factors (such as radiation, drugs, viral infections) and internal factors (such as tumors, autoimmune diseases, and degenerative diseases).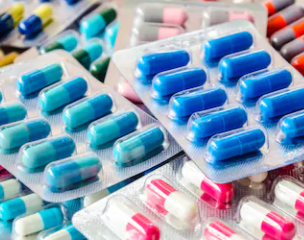 Solutions for You
The study of cell death is essential for understanding and manipulating disease processes. In recent years, pharmacists and clinicians have become increasingly interested in cell death, and there are more and more researches on drugs and therapies targeting cell death-related targets. The clinical application of cell death regulation has become a focus.
Creative Bioarray provides high-quality cell death-related preclinical drug development solutions. Our service platform includes drug target finding, model establishment, active compound identification, lead compound discovery and optimization, pharmacokinetic research, pharmacological research and some other biological research and development services.
Project Process
With professional knowledge and rich experience, Creative Bioarray provides a full range of support for your single project and integrated comprehensive project in chemistry, biology, pharmacology and other aspects. If you have any requirements or questions, please feel free to contact us.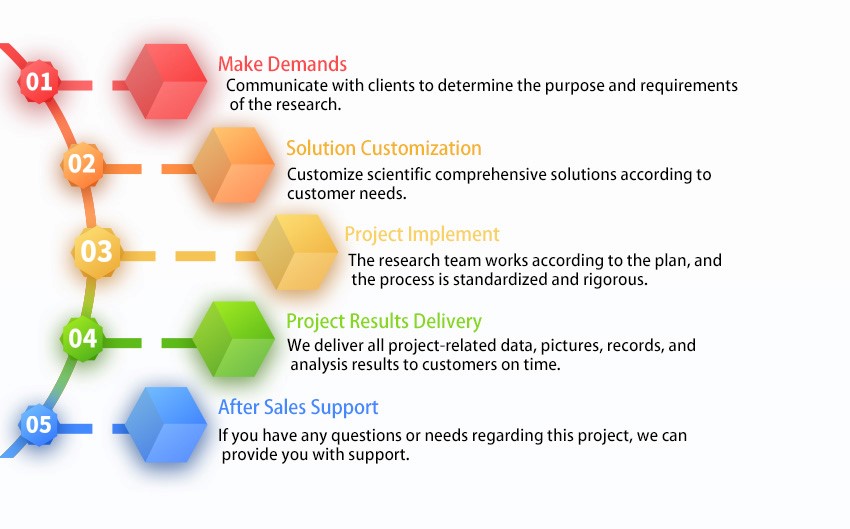 Why Choose Us
Professional Platform and Excellent Team
We have a professional technical platform, equipped with advanced instruments and talented and well-trained experts.
Committed to Quality
We put quality first. We provide high-quality products, services and solutions to support customers worldwide.
World-class Service Capabilities
We provide one-stop service, from order to final report, to provide the best solution for your research. We hope to help you complete your research more easily and efficiently.
Customer-centric
We adhere to a mutually beneficial and win-win cooperation model, pay attention to customer needs and goals, and create the greatest value for customers.
If you are interested in our services, please contact us for more detailed information.
* For scientific research only